Pastor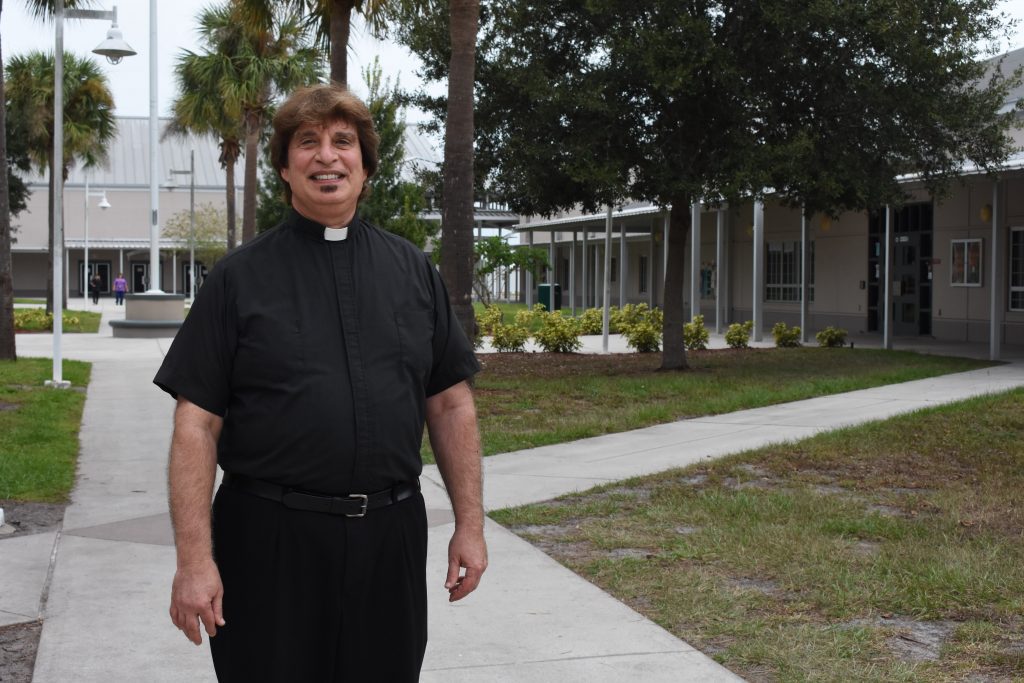 Rev. Charles Viviano
FrCharles@SaintCabriniCatholic.org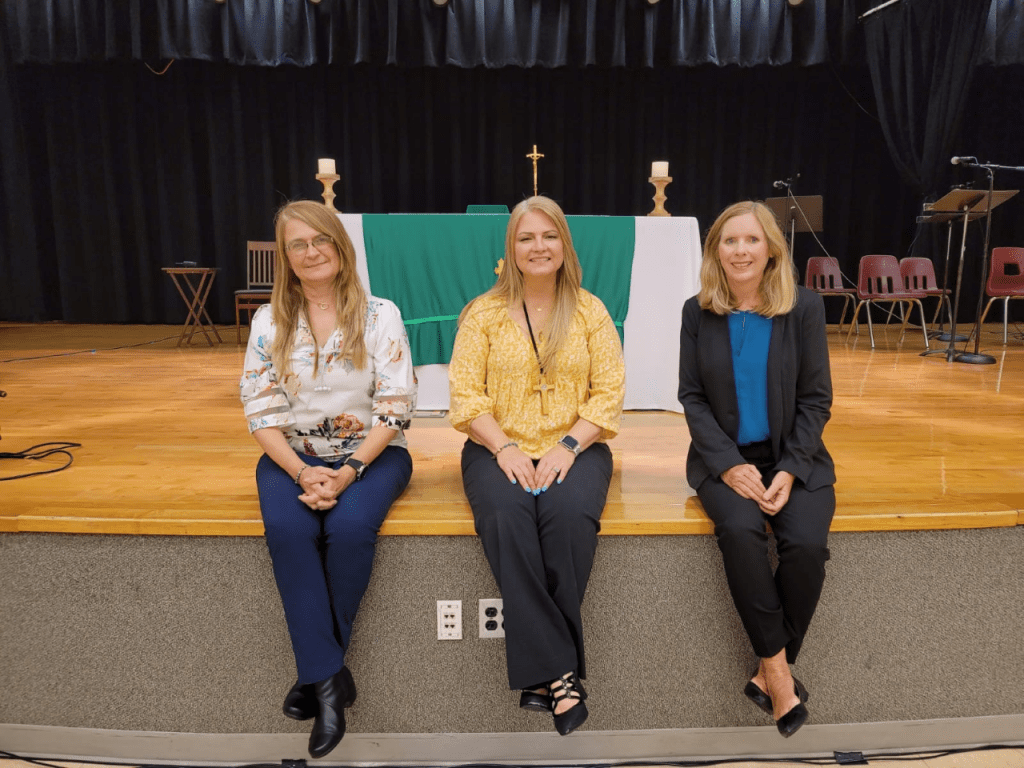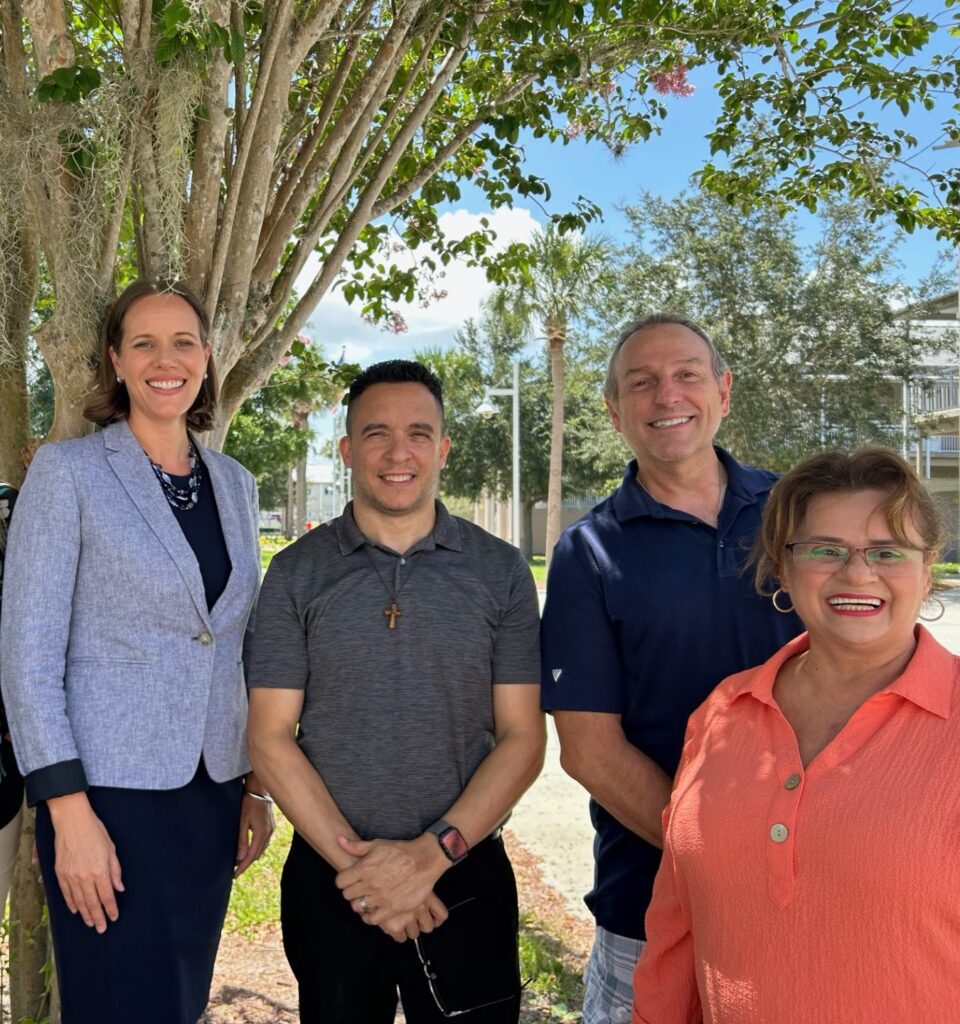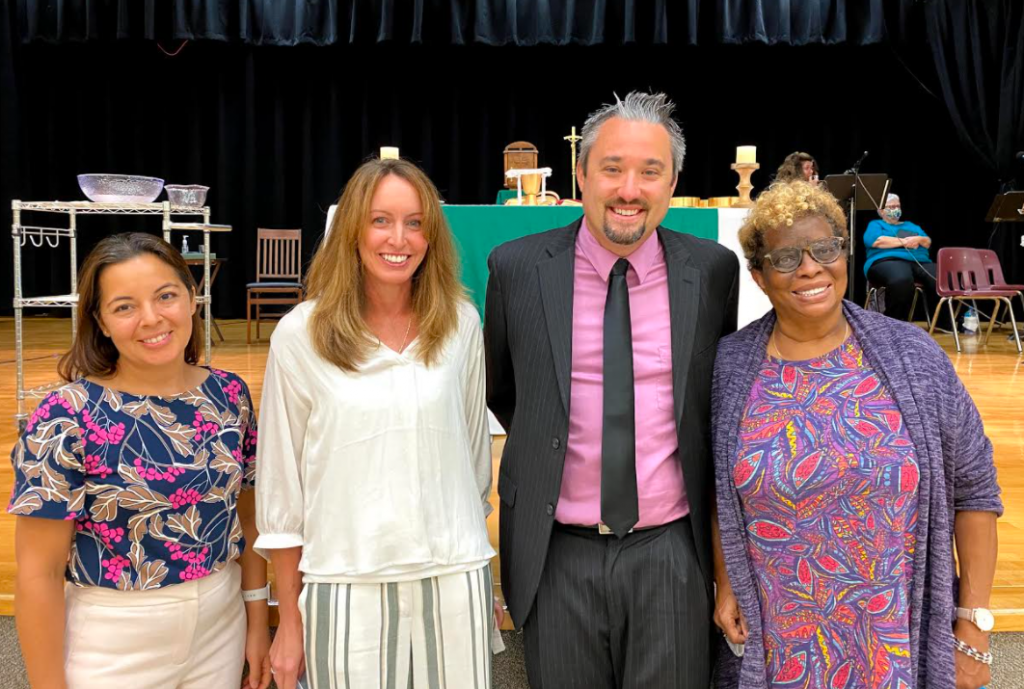 Get Involved | Our Ministries & Ministry Leaders
Our Ministry Leaders & Ministers all volunteer their time & talent in service to their Parish. If you feel called by God to serve your Church in any capacity, please reach out to the appropriate Ministry Lead listed below. Want to volunteer, but not sure where to start? Please email info@saintcabrinicatholic.org

Our Commitment to Maintaining a Safe Worship Environment
What is Safe Environment Training?
The Diocese of Orlando is required by the United States Catholic Conference of Catholic Bishops (USCCB) to follow certain guidelines with regard to Safe Environment Training. As are all other archdioceses and dioceses, we are required to undergo regular audits by the USCCB to be sure that we are in compliance with those regulations.
All church personnel and volunteers working with children and vulnerable populations must complete Safe Environment Training in addition to a background/fingerprint clearance. In an effort to ensure the safety of those persons under the care of the Diocese, all Church Personnel and volunteers, ages 15 and older, will be required to submit a completed Criminal Background Check Form as well as a complete set of fingerprints so as to facilitate a criminal background investigation.
How to complete Safe Environment Training?
Before you begin the Safe Environment Certification, please make sure you have received the Entity ID from your Ministry Lead.
Watch the Safe Environment Certification Video provided by your Ministry Lead
When video is complete, read the Diocesan Standards of Conduct & agree to the terms. Proceed to Quiz.
When prompted to select your entity select PARISH. You will be asked for an entity code  – this will be provided by your Ministry Lead prior to completing the training.
Passing scores are 80% or above.
You may immediately download your certificate. The results will also be emailed to selected Diocesan Entity and to the Human Resources Secretariat.
A field print code specific to that entity will appear on screen. You need this code for next step – fingerprinting.